Zoey's Perfect Wedding – Denver Center Theatre
World premiere of Zoey's Perfect Wedding by Matthew Lopez at The Denver Center for the Performing Arts as part of their New Play Summit Festival, directed by Mike Donahue. January 19th to February 28th, 2018.
Disaster after disaster follow one unfortunate bride down the aisle, from brutally honest boozy speeches to a totally incompetent wedding planner. Watch in awe as this wildly funny fiasco destroys her expectations with the realities of commitment, fidelity and growing up.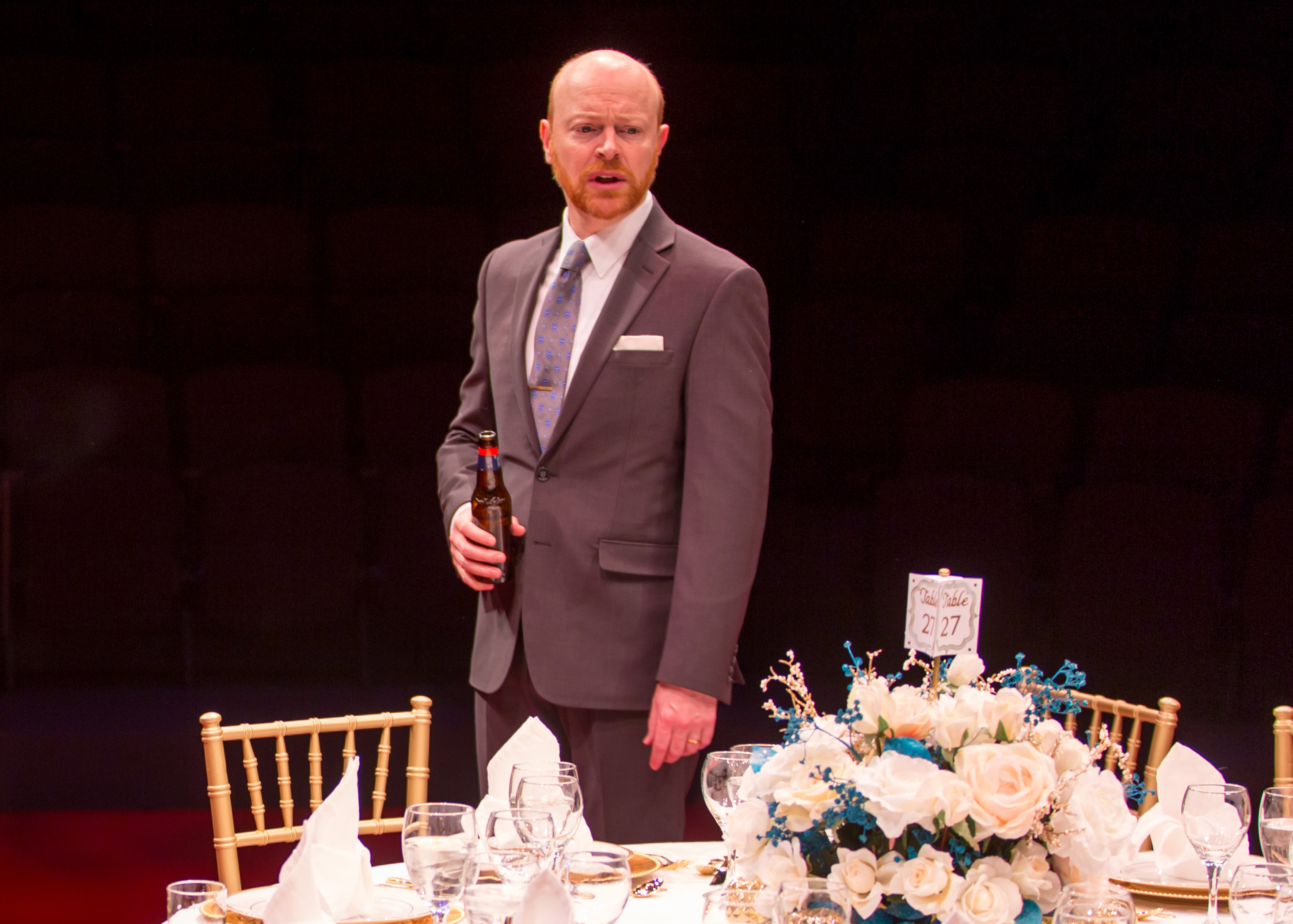 Cast
Jeff Biehl, Grayson DeJesus, Nick Ducassi, Nija Okoro, Mallory Portnoy, Kristin Villanueva
Creative Team
Matthew Lopez (writer), Mike Donahue (director), Dane Laffrey (Set), Dede Ayite (Costume), Charles R. MacLeod (Lights), Veronika Vorel (Sound), Kurt Van Raden (Stage Manager)